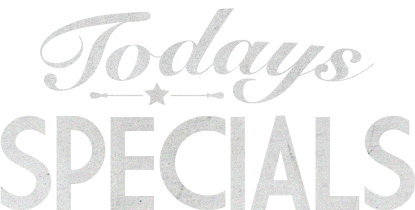 Tuesday, Jun 02
TEMPORARILY CLOSED:
We are taking the COVID-19 situation very seriously AND sincerely. We are keeping up to date with the latest news and details from the local health department as well as national health organizations. We are committed to ensuring our teams are taking extra steps keeping themselves and our facilities clean using only the best and most recommended practices.

The safety of our customers is our number one priority. We respect the choice to stay home and remain distant from public events and places. That being said, we are suspending service until further notice and until we get more information from the Governor's office as well as state and national health officials.

Thank you for your patience, understanding, and most importantly, care for yourself and others.